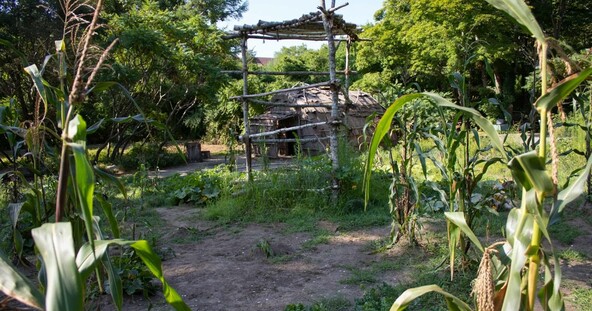 Homeschool Adventure: Growing the Wampanoag Way
Join us as we celebrate Green Corn the Wampanoag Way! Homeschoolers and their families will learn about planting, harvesting, and cooking with heirloom flint corn and plant their own Wampanoag-inspired garden to take home.
Ticket includes admission to Plimoth Patuxet only. Admission to Mayflower II and the Plimoth Grist Mill are an additional fee.