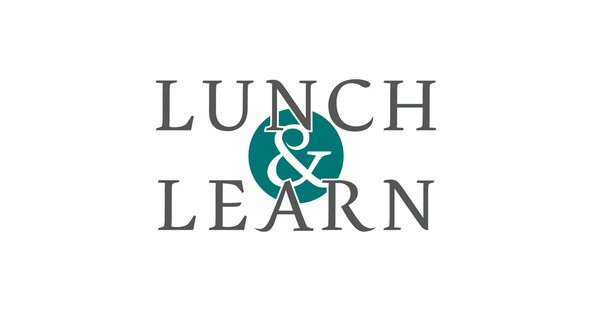 Lunch & Learn: As We Rise: Dressing in Plymouth Colony
Join the Historical Clothing and Textiles Department and the Plimoth Patuxet Studio for a screening of our two new videos about pilgrim dress. There will be a panel discussion and Q&A following the screening, with examples of the clothing available to examine.
Options to attend in-person or online are available.