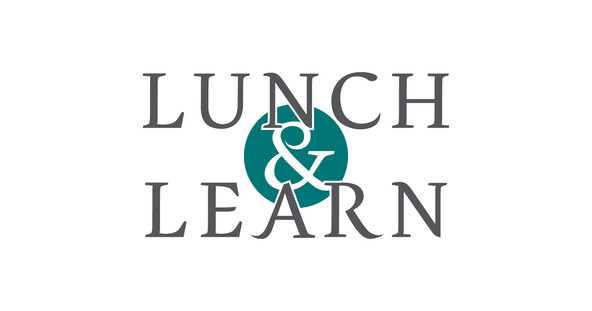 Lunch & Learn: Christmas in Plymouth Colony
Learn how the Pilgrims would have treated the holiday season. Explore the background of Christmas in old England. Learn why reformed Christians didn't celebrate.
Speaker Bio
Malka Benjamin is the Director of Colonial Interpretation & Training. She first fell in love with the museum as a six year old when a Pilgrim lady asked her to help dry dishes. As a Living History Educator, Malka uses stories, crafted from primary sources, to bring the 17th century, and the world of the Pilgrims, to life. She splits her time between working in the 17th Century English Village and as a training specialist in the English Village, mentoring new and seasoned living history educators, and helping them to hone their craft of historical interpretation.

Tickets
In-person and online tickets available.
This program is supported in part by a grant from the Plymouth Cultural Council, a local agency which is supported by the Mass Cultural Council, a state agency.