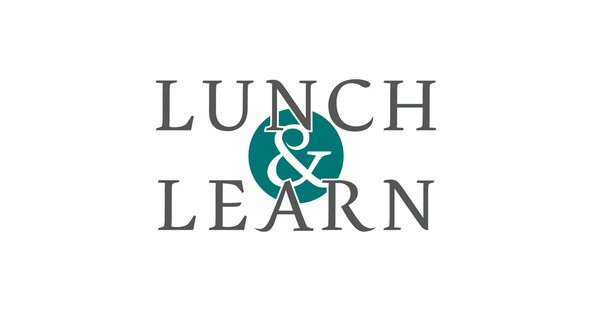 Lunch & Learn: Harvest Time in Old England and New Plymouth
Each fall in the 17th century, people on both sides of the Atlantic were engaged in a fierce battle to get the harvest in. When was the harvest? What customs were associated with it? Could you get out of going to church for it? How did the old English traditions transfer to the earliest years of New Plymouth? We'll look at some of the social and cultural practices surrounding the harvest in the British Atlantic world through ritual, rhyme and regulation.
Speaker
Kate LaPrad is Deputy Director of Strategic Partnerships. She joined Plimoth Patuxet Museums as a grant writer in July 2010 after graduating with an MA from the Winterthur-University of Delaware Program in American Material Culture. She also holds a BA in art history and history from the University of Delaware. Since joining the museum she has held several roles.
Location
In-person and online tickets available.

This program is supported in part by a grant from the Plymouth Cultural Council, a local agency which is supported by the Mass Cultural Council, a state agency.