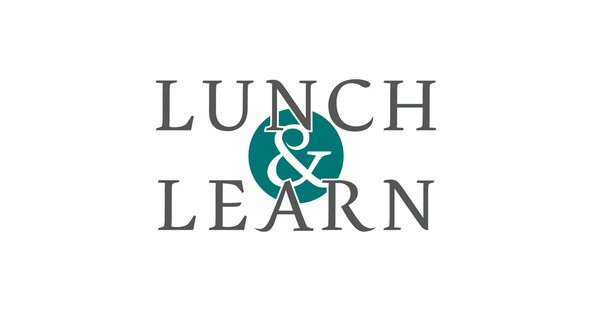 Lunch & Learn: My Culture is Not a Costume
Options for Attending Online and In-person.
Clothing and adornment have long been of significance to Indigenous peoples. Throughout the 21st century, Americans have used Indigenous clothing styles as costumes. Join Brad Lopes, Director of Algonquian Exhibits and Interpretation, as he discusses the cultural appropriation of clothing, in particular, surrounding 'dressing as Indians' for Halloween.