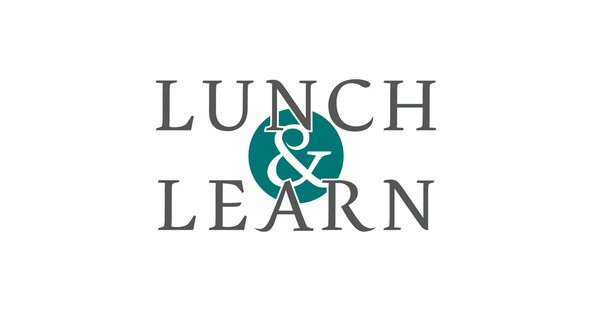 Lunch & Learn: The Life of Peregrine White
Options of Online or In-person available.
The Life of Peregrine White: "The First Englishman Born in New England," is the biography of the little boy born aboard the Mayflower in 1620 while anchored off of Cape Cod. When he died in 1704 at age 83, he was the last living connection to the Mayflower voyage. Peregrine White had the unique and frequently noticed distinction of being "the First Englishman born in New England." The story of his life is the story of Plymouth Colony. His life spanned the history of the Old Colony, from the Landing and the First Thanksgiving, through its growth and expansion, through the tragedy of King Philip's War, and beyond the colony's end in 1692. This presentation by author and historian Stephen C. O'Neill discusses writing the biography of Peregrine White as a way of understanding New England's 17th Century origins.

Stephen O'Neill is a graduate of Boston College and Boston University. He is currently the Executive Director of the Hanover Historical Society. O'Neill is a lifelong resident of the South Shore, a member of the Old Colony Club in Plymouth, a life member of the Colonial Society of Massachusetts, and a Proprietor of the Boston Athenaeum. O'Neill has curated more than 20 exhibits throughout Massachusetts and lectured widely on Plymouth Colony. In 2020, O'Neill authored The Life of Peregrine White: The First Englishman Born in New England, published by the Marshfield Historical Society.