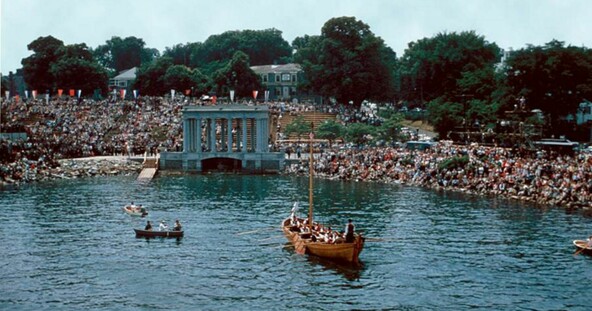 Mayflower II's Sapphire Jubilee Seaside Soirée
Plimoth Patuxet Museums is calling all seadogs and landlubbers for a special evening in celebration of Mayflower II's 65th anniversary of her 1957 arrival in Plymouth Harbor.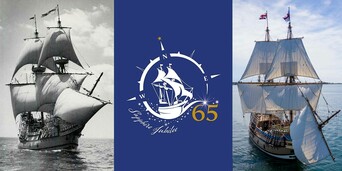 Participants will enjoy festive libations and delectable fare. Explore a pop-up exhibit of Mayflower II 1957 memorabilia rarely on public view,, and conversations with the ship's crew. Seaworthy songs will fill the air and inspire you to sail away into history.

This special celebration offers a boatload of enjoyment not to be missed! 100% of net proceeds will support Mayflower II's educational mission.