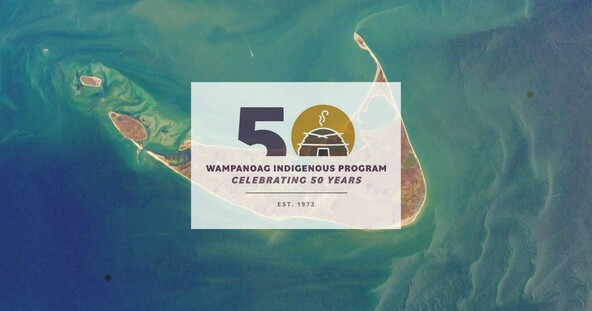 Noepe and Nantucket: Island Stories
This hour long program will take place at 11:00 a.m. and again at 2:00 p.m.
Celebrate the 50th Anniversary of the Wampanoag Indigenous Program! Join Plimoth Patuxet Museums for a series of speakers, artists, and performers centering around Indigenous culture and lifeways. During this event listen to Brad Lopes, Director of Wampanoag and Indigenous Interpretation and Training, tell the creation of islands off the coast of Massachusetts and other traditional Wampanoag stories through a modern perspective.
This program is free with admission.