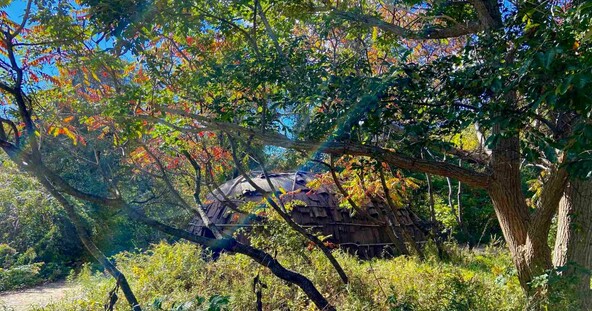 Scout Day: People of the Dawn
Discover 12,000 years of Wampanoag history alongside Plimoth Patuxet staff historians, experts, and culture keepers. Play traditional games, sample recipes passed down through generations, learn how archaeology can help us understand the past, and make your own 17th-century-inspired object to take home. Best for scouts ages 10-14.
Want to bring your whole troop or pack? Call the Education office at (508) 746-1622 x8359 or email programs@plimoth.org for a special group rate. Not a scout? Not a problem! All families are welcome. Best for families with children ages 7+ up.
Ticket includes: Admission to Plimoth Patuxet and a 17th-century meal. $45 for Scouts and $30 for accompanying adults (Non-Members) $40 for Scouts and $25 for accompanying adults (Members)
Boy Scouts ages 10+ up who participate in this workshop will complete their Archaeology and Indigenous History & Culture (Indian Lore) Merit Badges.
Junior Girl Scouts will complete key requirements for their Playing the Past badge . For more information, please contact programs@plimoth.org.