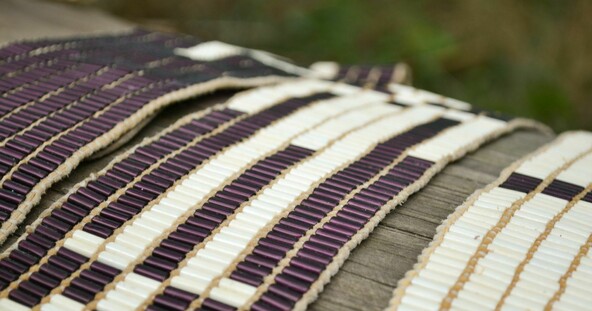 Unearthed Voices - Reimagining Encounters at Plymouth and Patuxet
Join Plimoth Patuxet Museums for a New Teacher Workshop!
Explore new voices and historical perspectives that are rapidly changing the way we understand and teach Indigenous–colonial history and its continued significance today.

Unearthed Voices: Reimagining Encounters at Plymouth and Patuxet will introduce a new suite of teacher resources that engage students through oral history, archaeological artifacts, and archival documents as they explore Wampanoag and English colonial encounters in the early 1600s. Through interactive play and immersive hands-on learning, teachers and students will think critically about, and interpret, the implications of early American history on today's world.
Each participant will encounter thought-stirring conversation, historical inspiration, and engaging online/classroom instructional strategies in this learning community of peers and experts. Upon completion of their required work each will also receive a $200 stipend.
To apply, please submit an online application, including a resume or CV and cover letter, no later than July 1, 2022.
Questions?
Please contact Hilary Goodnow, Director of Education & Community Outreach
This project was made possible in part by the Institute of Museum and Library Services. The views, findings, conclusions or recommendations expressed in this program do not necessarily represent those of the Institute of Museum and Library Services.