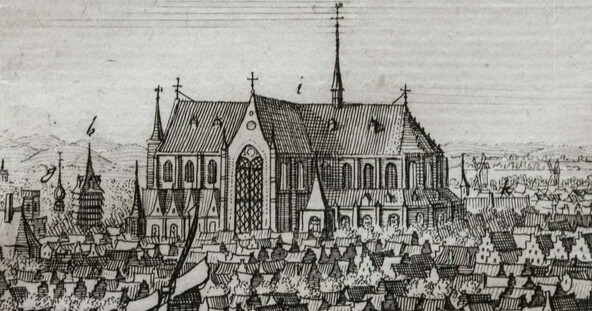 Research
Plimoth Patuxet conducts cutting-edge historical and archaeological research on pre-contact and 17th century America. Learn more about these initiatives and how we can help further your research goals.
Doing Research at Plimoth Patuxet & The Center for 17th-Century Studies at Plimoth
Plimoth Patuxet Museums curates numerous archaeological collections and original 17th-century objects related to Historic Patuxet and Plymouth Colony in the 17th-century and earlier. The research library is open by appointment only. Staff is also available to answer research inquiries. Because of the volume of requests, please allow at least two weeks for a response.

Curatorial staff is available by email at collections@plimoth.org or by phone at (508) 746-1622 x8379
Scholar's Residence - The Hornblower House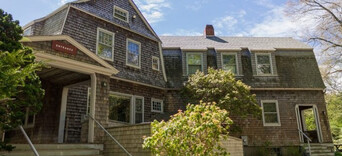 Visiting Scholars and Research Fellows can request accommodations at our Scholar's Residence at The Center for 17th-Century Studies at Plimoth (The Center). The Center is a collaborative community of scholars and lifelong learners who amplify Plimoth Patuxet's living history offerings, originals and archaeological collections, research, and oral histories to stimulate thought-provoking conversations that interpret 17th-Century Atlantic World experiences and apply that knowledge and understanding to today's world.

The Scholar's Residence can accommodate up to 19 scholars, interns, research fellows, and industry thought-leaders in rooms with single, double, triple, and quad occupancy. Most rooms have an ensuite bathroom and those which do not have easy to shared on-hall bathrooms. All residents have access to the shared kitchen, including cook and dishware, and laundry machines. The first floor - which includes common living space, the kitchen, a shared bathroom, and 2 bedrooms - is ADA accessible.
For more information about rates and availability, please email interns@plimoth.org.