Our immersive, outdoor living history sites await you! Mayflower II, Plimoth Grist Mill, our 17th-Century English Village and Historic Patuxet museum sites are all ready to welcome you today! Make a day of it, and enjoy our museum shops, historically-inspired dining options, and gorgeous ocean views.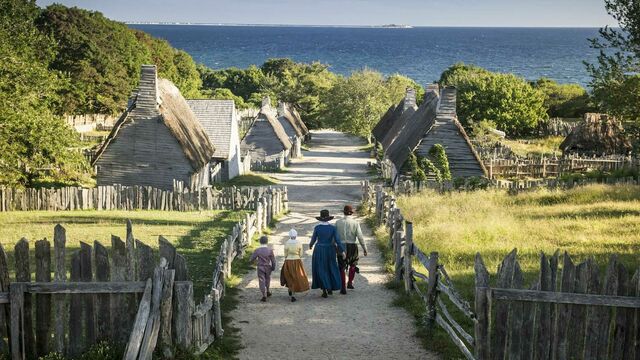 Plimoth Patuxet Museums hours and ticket prices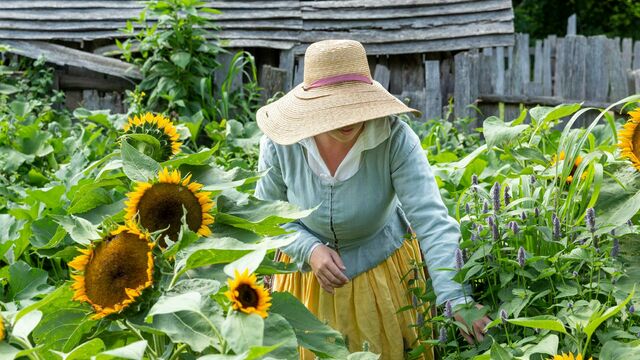 Take a journey to the past at Historic Patuxet, the 17th-Century English Village, Plimoth Grist Mill, and Mayflower II.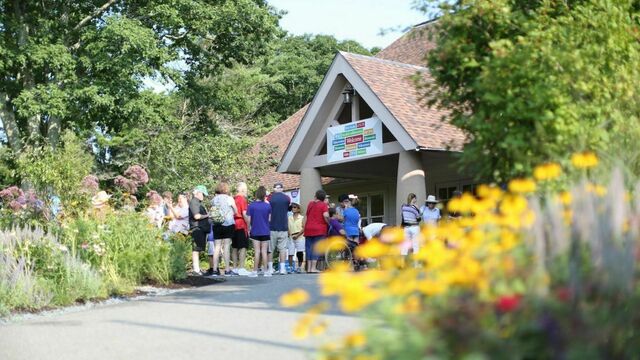 Prepare for your visit to Plimoth Patuxet Museums!