Shopping for the perfect gift or souvenir from your trip? Our Museum shops have just the thing!
Shop locations
Visitor Center Shops
The Main Shop
17th-century reproductions, books, children's toys, souvenirs, gourmet food, jewelry, apparel, décor, and gifts
The Native Shop
Traditional crafts made by Wampanoag and other local Native people
Children's Shop
Historic toys and games, educational items, and souvenirs
The Craft Center Shop
A broad selection of 17th-century reproduction ceramics, textile craft materials, beeswax candles and other historically inspired crafts and goods
Plimoth Grist Mill Shop
Organic stone-ground cornmeal, sampe, and other grains
Plymouth Waterfront Shops
Mayflower and Mayflower Compact souvenirs and nautical items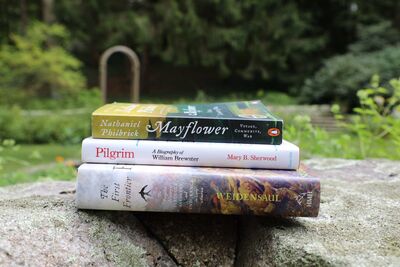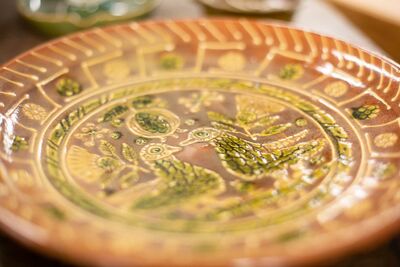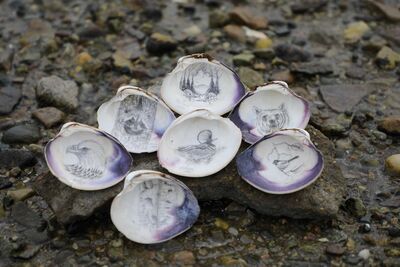 Don't live nearby?