Plimoth Patuxet's Community Partners
As a Community Partner, your business name will be seen by thousands of local residents and visiting tourists each month. Your support of this world-renowned living history museum is also an investment in Plymouth's economic and cultural well being.
Plimoth Patuxet Museums invites you to a year of inspiring history and incredible opportunities that will expand your company's brand and public profile by joining the Community Partners Program!
In addition to a boatload of marketing exposure to hundreds of thousands of tourists and locals annually, your partnership and support will provide the vital funds necessary to operate one of the county's largest attractions and major economic stakeholders.
Did You Know?
The Museum and its satellite sites are conservatively estimated to generate nearly one quarter of tourism volume in the Town of Plymouth.
This is Your Opportunity to Make a Difference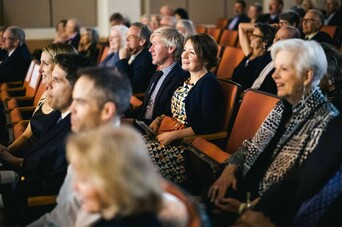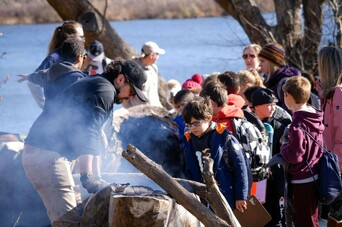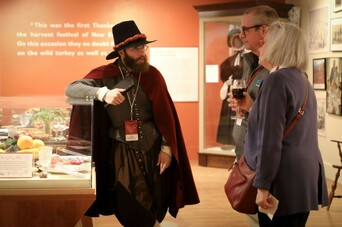 Thank You to Our Community Partners!
Please consider supporting the businesses who invest in the Museum and our mission.
Newfield House
Cape Cod 5
Foundation for Creative Achievement
WH Cornerstone Investments
Rogers|Gray Insurance Company
Long Pond Physical Therapy
Old Colony Elder Services
Brabo Payroll
Kidbridge Learning Center
Shelly's Tea Room
Sufside Smokehouse
Ryan Family Amusements
Gillis Family Tavern
Bramhall's Country Store
Clements' Marketplace
Hearth Artisan Bread
Pebbles Restaurant
North Easton Savings Bank
KKatie's Burger Bar
Mamma Mia's
Carmela's
Three V
Ichabod Flat Oysters
Sunrise of Plymouth Beach Senior Living
Sullivan Tire Company
South Shore Retirement Services
Ready to Launch? Questions?
We'd love to hear from you!
Membership & Development Office
Development@plimoth.org | (508) 746-1622 ×8219