History in a New Light
Plimoth Patuxet Museums brings to life the history of Plymouth Colony and the Indigenous homeland. Major exhibits include the Patuxet Homesite, 17th-Century English Village, Mayflower II and Plimoth Grist Mill.

Planning your first visit? Here's what to expect!
A Lifetime of Learning for All People
Community. Conflict. Collaboration. Leadership. Faith. Self-government. Gratitude. Ideas as relevant today as they were 400 years ago!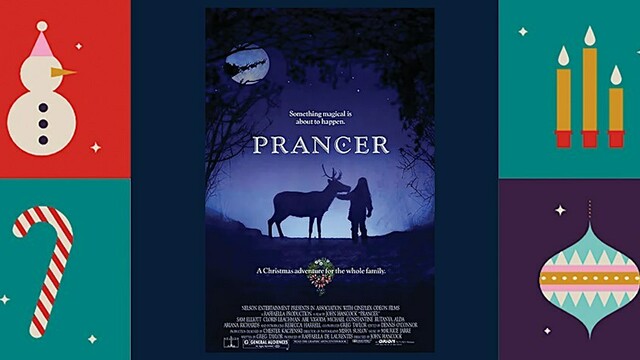 Come one, come all to a very special holiday cinema program! Something magical is about to happen.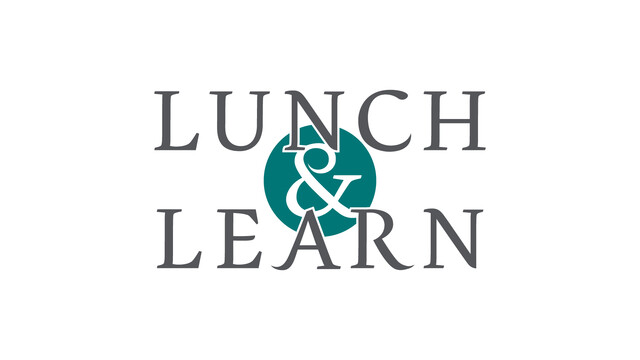 Join us for a special lunchtime lecture!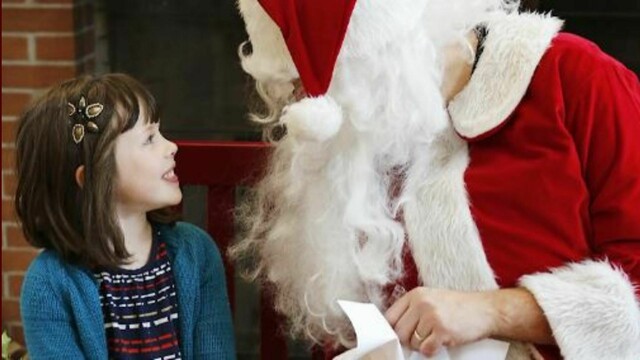 You are cordially invited to enjoy a delicious breakfast buffet with Santa!