History in a New Light
Plimoth Patuxet Museums brings to life the history of Plymouth Colony and the Indigenous homeland. Major exhibits include the Patuxet Homesite, 17th-Century English Village, Mayflower II and Plimoth Grist Mill.

Planning your first visit? Here's what to expect!
A Lifetime of Learning for All People
Community. Conflict. Collaboration. Leadership. Faith. Self-government. Gratitude. Ideas as relevant today as they were 400 years ago!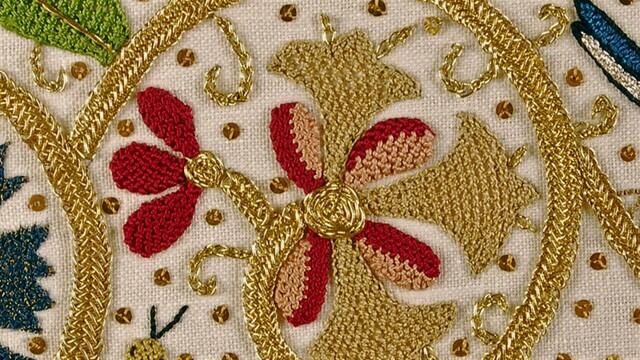 From the Nation's celebrated museum that brings the 17th century to life through creative expression and traditional lifeways, comes the Winter Fine Crafts and Arts Fair at Plimoth Patuxet!