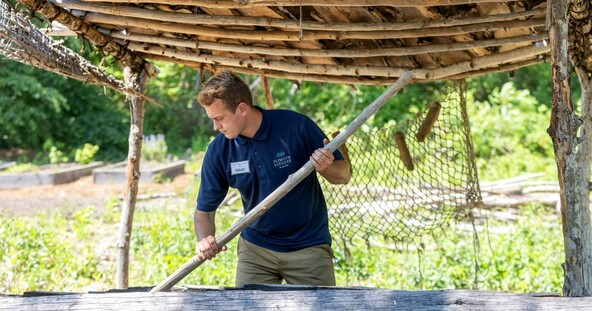 For Teachers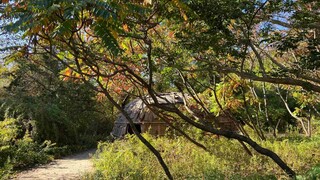 Visit Plimoth Patuxet
Learn how you can visit Plimoth Patuxet Museums and explore intertwined cultures and understand 17th-century worldviews through immersive hands-on experiences.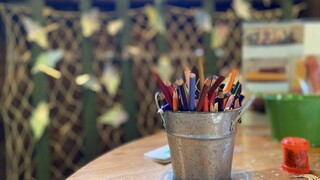 Bring Plimoth Patuxet to Your School
Can't travel to Plimoth Patuxet Museums? We can travel to you! Our classroom and virtual school visit programs were created for educators everywhere.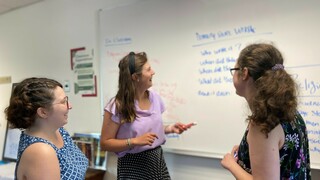 Teacher Tools
Plimoth Patuxet Museums is dedicated to providing educational resources that bring to life the history of Plymouth Colony and the Indigenous Homeland of Patuxet.