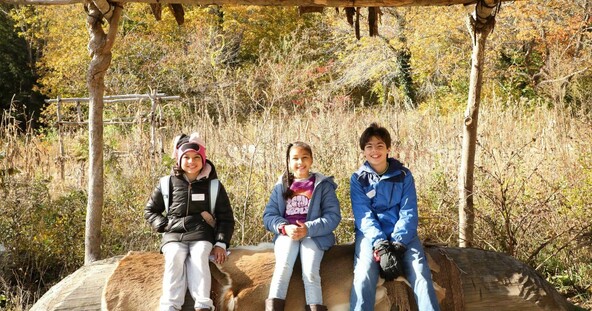 The Children's Fund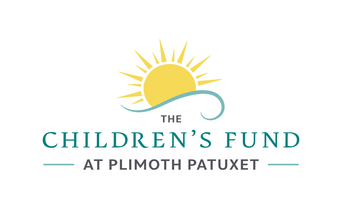 Through free and reduced cost field trips, traveling educators, and virtual programming, students experience their history and social studies lessons coming to life. Immersive learning techniques transport children back in time to 17th Century New England, where they learn about the Nation's founding and experience the culture, traditions, and lifeways of the Pilgrims and Indigenous peoples.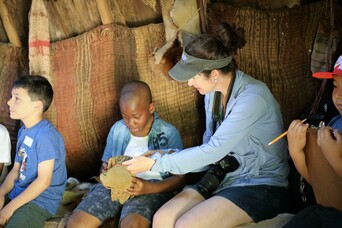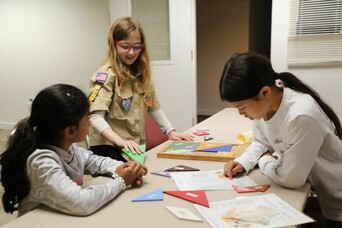 Our Impact
We serve children at educational institutions where a significant percent are economically disadvantaged. The Children's fund provides otherwise inaccessible educational opportunities, ones that teachers share are particularly beneficial to English Language Learner students, many of whom are first generation immigrants.

We ignite a passion for learning. Field trips and immersive learning opportunities create curiosity and stimulate interest, providing real-world context for academic subjects. The Children's Fund increases retention, builds critical thinking skills, and promotes historical empathy and tolerance. This is particularly true for academically challenged and 'at-risk' youth, as immersive education helps students discover the joy of learning.

We break down barriers and create long-term impacts. The achievement gap between economically disadvantaged students and their more affluent peers is well documented, including grades, engagement, graduation rates, incarceration rates, and earning potential. Education is one of, if not the most important driver of social mobility. By creating educational opportunities that engage these students while simultaneously reducing and removing barriers to understanding, The Children's Fund, alongside our supporters, changes lives.

We empower students to understand civic responsibility. From the Nation's first governing documents to the collaboration and strife between Colonial English and Indigenous peoples, learning about the stories and systems upon which modern America has been built is vital to teaching children how to become good civic citizens. Civic education instills a sense of responsibility towards the community, increases voting likelihood, helps individuals think critically and make more informed decisions, and promotes civil discourse and respectful engagement.

We create experiences that change lives. Studies show that immersive field trips result in long-term academic impact and individual enrichment, particularly for minority, English Language Learner, and economically disadvantaged students. The Department of Education found that students show ongoing improvement in academic and critical thinking skills after a field trip, and data gathered by the U.S. Travel Association found children who take school trips have better grades, higher graduation rates, higher college attendance rates, and higher income than those who did not. Teachers who benefit from this program have shared that experiences provided by The Children's Fund stays with students for life.
Funding is the number one barrier to accessing immersive learning. It is through the generosity and foundations, corporations, and individual donors that these children are able to access opportunity and education with Plimoth Patuxet Museums.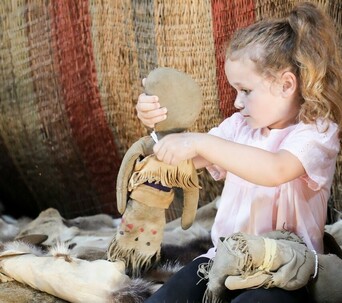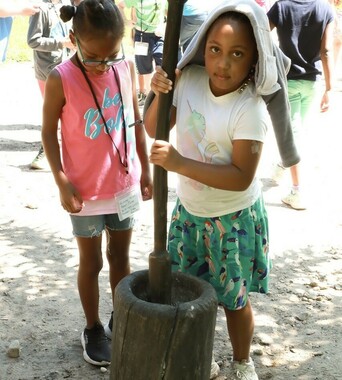 For Educators
Thank you for your interest in The Children's Fund at Plimoth Patuxet Museums. This Museum program, funded by the generosity of foundations, corporations, and individuals, provides free or reduced cost educational programming to economically disadvantaged children. Funding is limited based on availability.

Review the application process.

The Museum offers heavily discounted rates to educational institutions in order to promote equity and education access, but for schools with economically disadvantaged populations, these opportunities may remain out of reach. Educational institutions may apply to The Children's Fund for the following:

35-49% Economic Disadvantage: Up to 50% additional cost reduction per student
50+% Economic Disadvantage: Up to 100% cost reduction per student

This program is made possible by our generous partners, whose support offsets Museum costs. Their contributions provide educational opportunities for thousands of children every year. If your educational institution meets the above criteria review the application process (hyperlink to child page once live) and begin application process
Our Partners:
The support of these institutions makes The Children's Fund possible. We are immensely grateful for their generosity. Thank you, changemakers!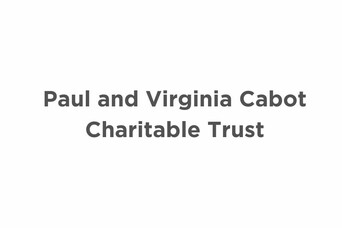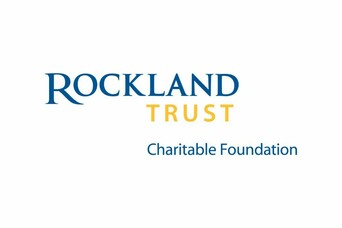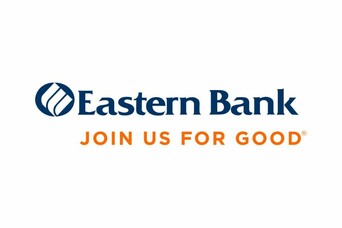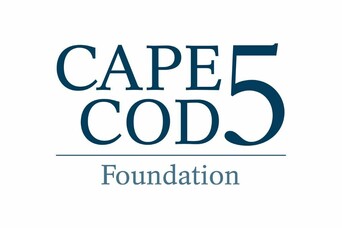 Companies and foundations can learn more about gifts and sponsorships by reaching out to:
CJ Blackthorn (cblackthorn@plimoth.org).