At Plimoth Patuxet, history is alive and in the making!
Our immersive, hands-on Scout patches and programs are specially designed for 21st-century kids who are inspired by the brave people of our shared past to take risks, innovate, make a change, and lead with courage. Each patch program is available through a live virtual program or an in-person visit and is easily adapted to any scout level.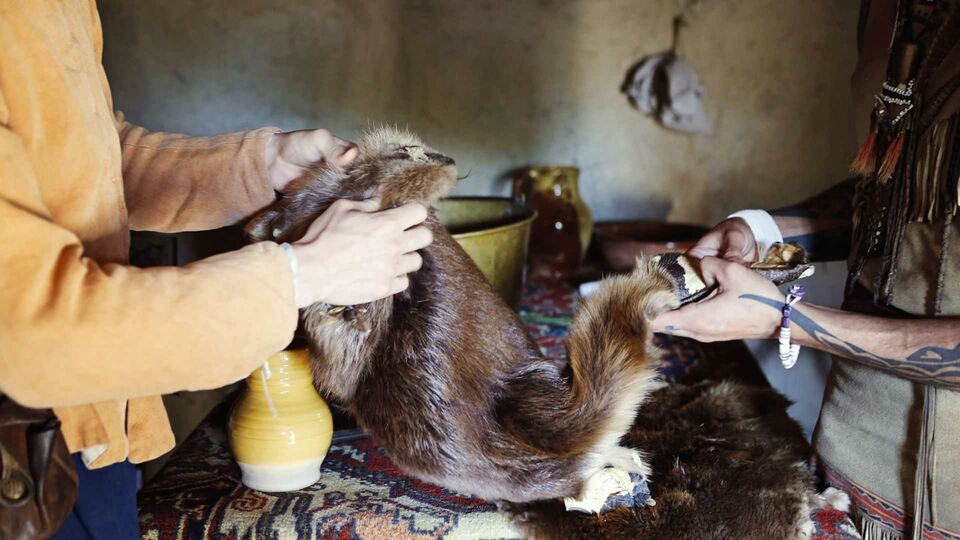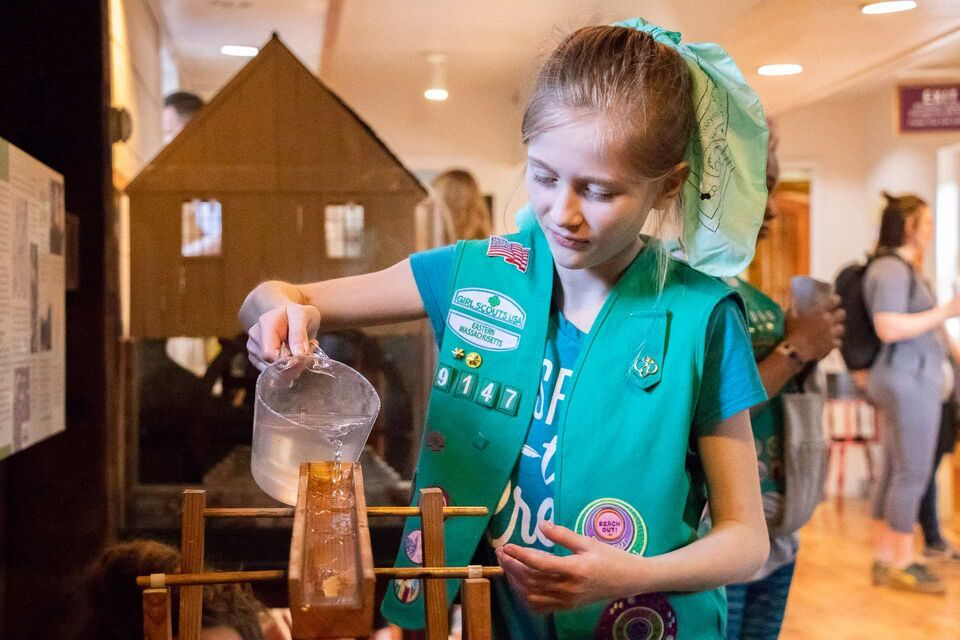 Scout Days
Let Plimoth Patuxet host your next troop meeting or service unit trip.
You pick the day! We welcome all Juliette Low Girl Scouts, their families, troops, and service units.
Ready to bring your troop to Plimoth Patuxet?