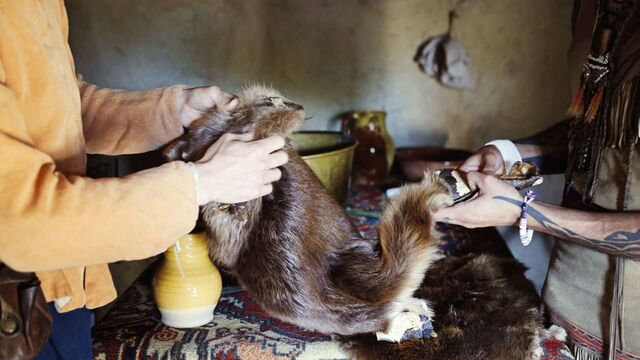 Plimoth Patuxet's collections are central to our understanding of the 17th century. Learn more about recent discoveries and research in our online and in-person exhibitions.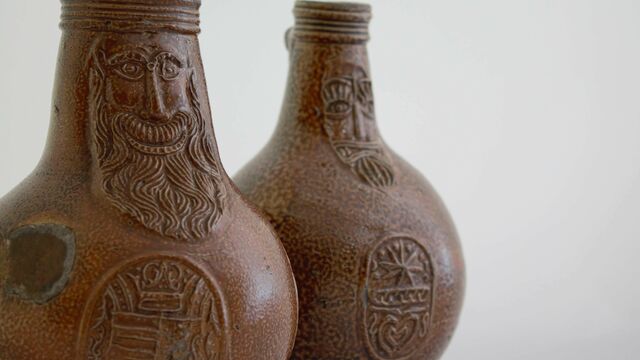 Plimoth Patuxet Museums houses significant archaeological, cultural heritage, and teaching collections related to Wampanoag Patuxet and Plymouth Colony.
Plimoth Patuxet conducts cutting-edge historical and archaeological research on pre-contact and 17th century America. Learn more about these initiatives and how we can help further your research goals.