More than 90,000 educators and students visit Plimoth Patuxet annually.
Explore intertwined cultures, investigate changing landscapes, and understand 17th-century worldviews through immersive hands-on experiences with historical objects, written documents, and oral tradition.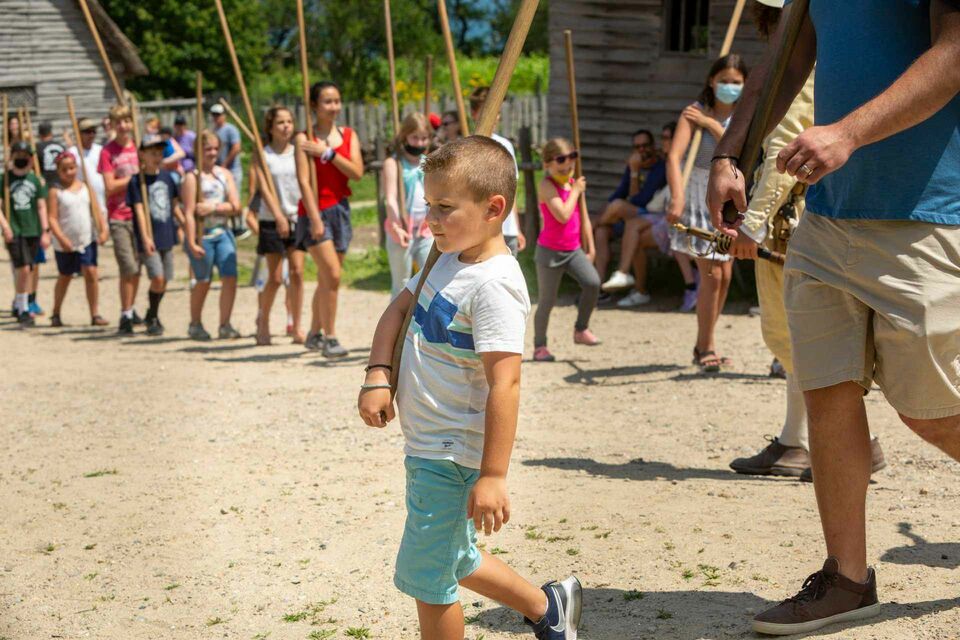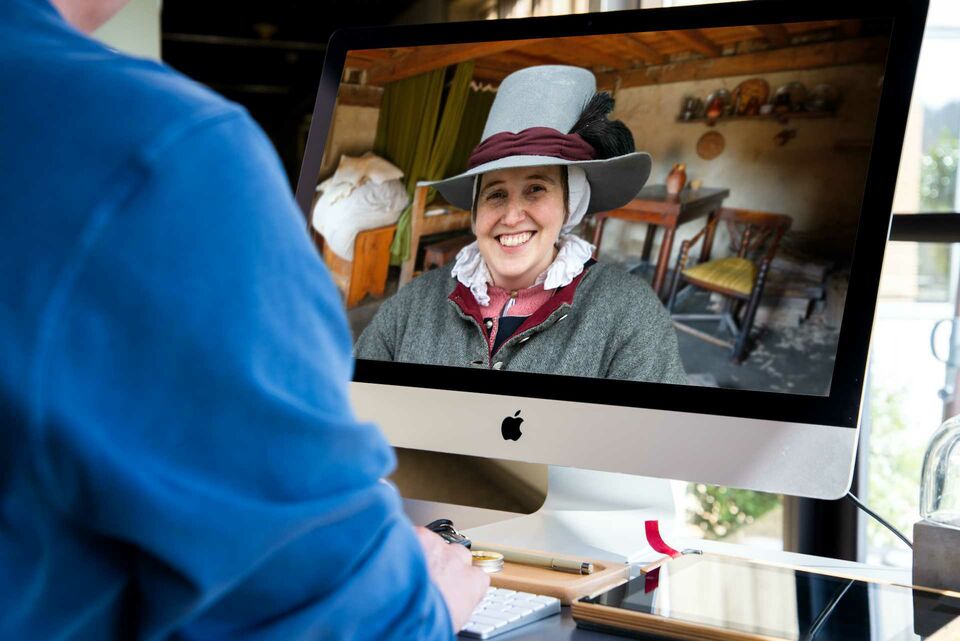 Homeschools
The Pilgrims taught their children reading and writing at home. The Wampanoag used the natural world as an outdoor classroom where they could teach life skills. The Museum is an ideal place to let your children explore the past by being curious, interacting with Museum staff, and trying new things.

Overnight Visits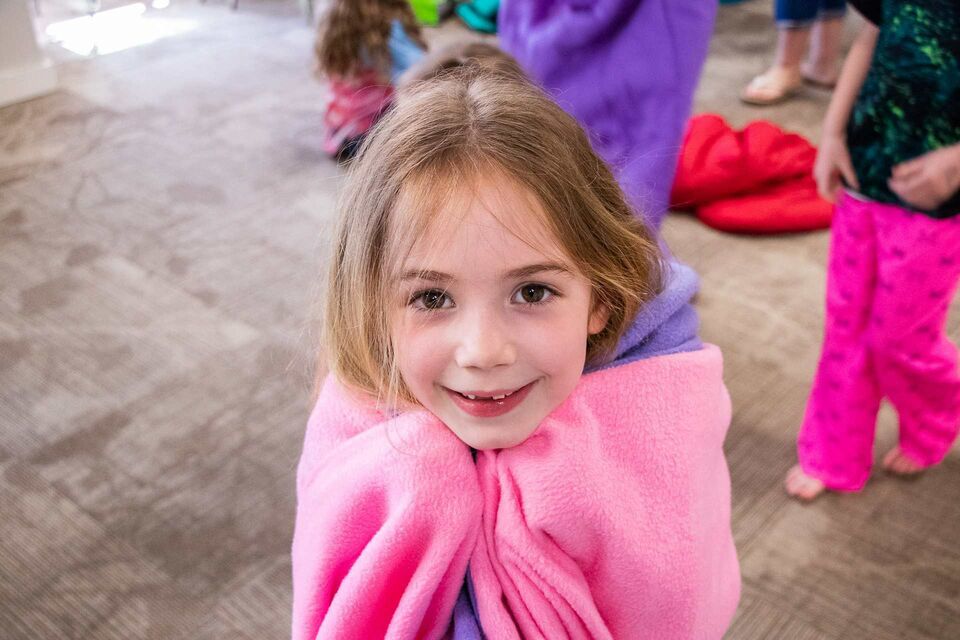 Banner and Field Trip Images by Kathy Tarantola Photography