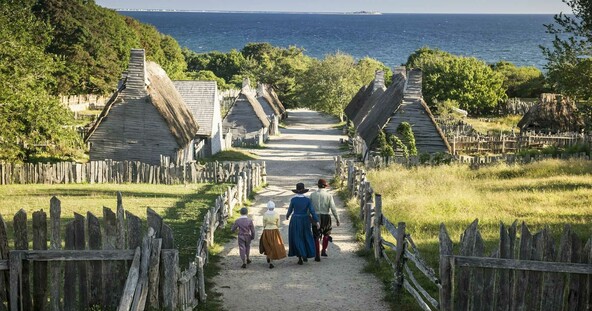 Partner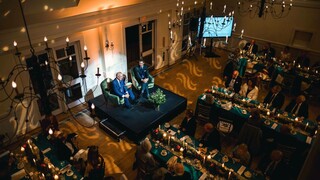 Community Partners
As a Community Partner, you will provide the vital unrestricted funds necessary to operate one of Plymouth County's largest nonprofits, attractions, and major economic stakeholders.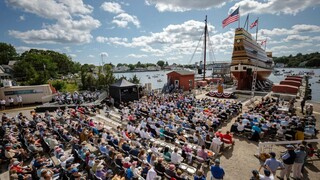 Corporate Sponsorship
By partnering with Plimoth Patuxet Museums through sponsorship or giving, companies support the Museums' mission to create meaningful encounters with history.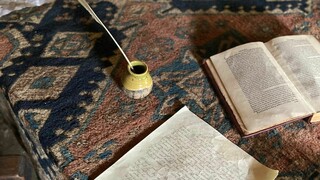 Libraries & Institutions
The Library Membership Program allows libraries to issue vouchers to their patrons for discounted admission to Plimoth Patuxet.