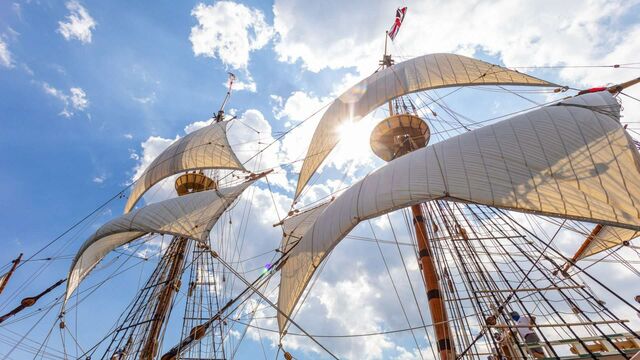 Plimoth Patuxet Museums is the Nation's premier living history museum. Through powerful educational experiences and first person encounters with history, the Museum serves hundreds of thousands of students and lifelong learners annually.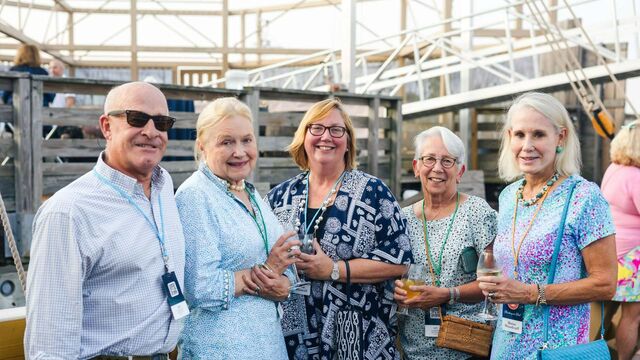 Plimoth Patuxet is sustained by the generosity of individuals, foundations, businesses, and government agencies that believe in the Museum's educational mission. Your generosity to the Museum can take many forms and support many aspects of our work.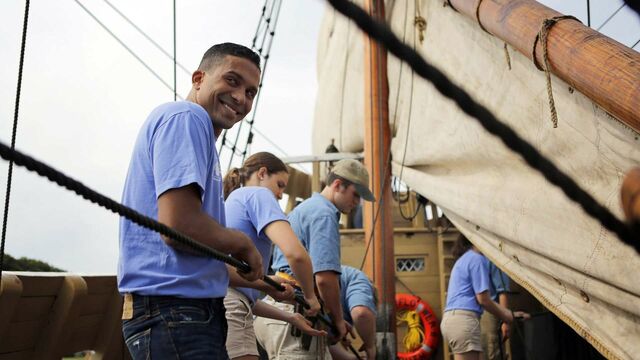 Do you have an open mind and enjoy engaging with people who share a common passion for history, lifelong learning, and community engagement? Join our Volunteer & Museum Guides Program! Volunteers & Museum Guides!