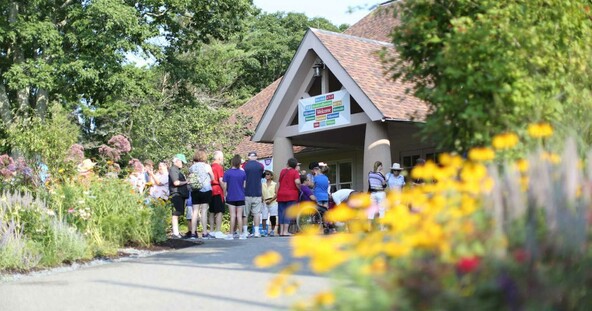 About Us
Seven Decades Of Living History
Telling the iconic story of Plymouth Colony was the fulfillment of a young archaeologist's boyhood dream. With help and support from friends, family, and business associates, Henry Hornblower II started the Museum in 1947 as two English cottages and a fort on Plymouth's historic waterfront. Since then the Museum has grown to include Mayflower II (1957), the English Village (1959), the Wampanoag Homesite (1973), the Hornblower Visitor Center (1987), the Craft Center (1992), the Maxwell and Nye Barns (1994) and the Plimoth Grist Mill (2013).
Plimoth Patuxet offers powerful personal encounters with history built on thorough research about the Wampanoag People and the Colonial English community in the 1600s. Today, Plimoth Patuxet provides an engaging and experiential outdoor and indoor learning environment on its main campus and at the State Pier on Plymouth's waterfront, and at the Plimoth Grist Mill on Town Brook. Our permanent exhibits tell the complex and interwoven stories of two distinct cultures - English and Native. The main exhibits are enhanced with an exciting menu of special events, public programs, and workshops that offer a rich and diverse exploration of the 17th-century.
Generations of families, millions of school children, and countless people from all over the world have visited here and participated in Plimoth Patuxet's educational experiences that spark the imagination, delight the senses, touch the heart and enrich the mind.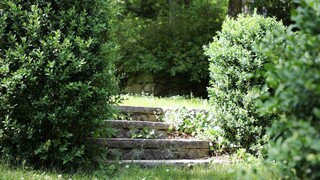 Who We Are
The guest experience is at the heart of our work. Plimoth Patuxet's unique setting, professional staff, and compelling approach to history in an immersive environment combine to provide a guest experience that is at once authentic, educational, and fun.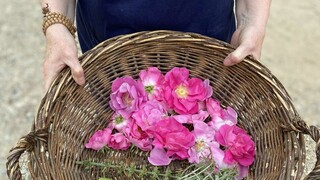 Employment
Plimoth Patuxet Museums chooses exceptional individuals who have the motivation and spirit, the energy and the skills to be part of a wonderful team – both as employees and volunteers.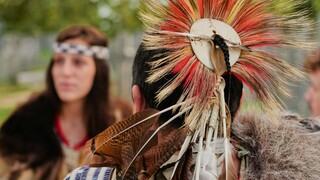 Filming at Plimoth Patuxet
Plimoth Patuxet's Guidelines For Filming Requests & Proposals