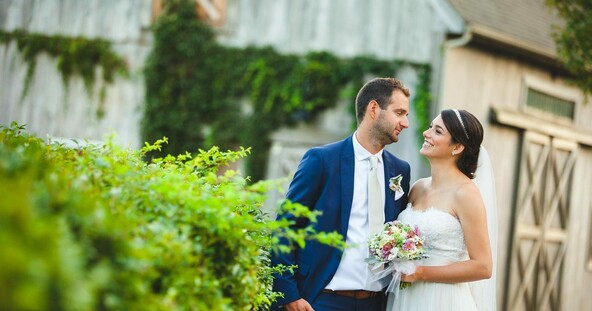 Event Venues & Dining
Plimoth Patuxet Museums is an unforgettable location to make lasting memories.
With its historical landscape, sweeping ocean and Eel River views, and state-of-the-art catering service, Plimoth Patuxet is the perfect place to host your gathering. Our special event planners create and customize a unique experience that your friends and family or business group will remember for years to come.
Whether you are looking for sophisticated, contemporary cuisine, distinctive fare inspired by historic recipes, or a menu of delicious regional foods, our superior quality catering service, Plentiful Catering & Events will provide the best selections.