Take your experience in 17th-century New England to the next level with one of our popular "Night at the Museum" programs!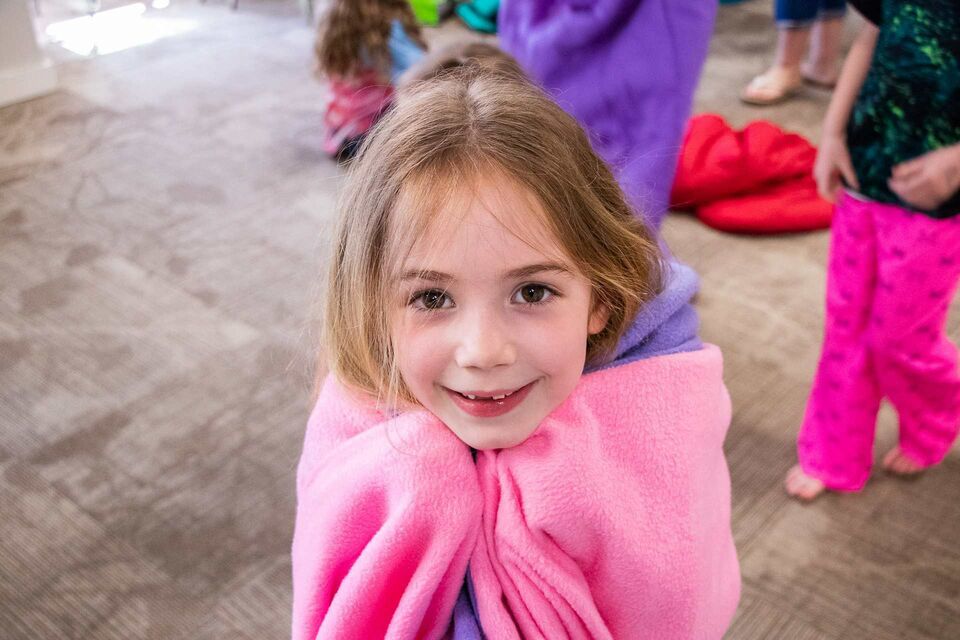 Wampanoag Overnight
Explore, create and learn about Wampanoag culture with a Native Museum Educator. You will share a Wampanoag feast, visit a wetu (home), experience 17th-century Native life with a hands-on artifact activity, and use traditional materials and techniques to craft something you can take home.
Colonial Overnight
What was life like for a Pilgrim in Plimoth Colony? After eating a Colonial New England dinner, you will experience an English child's life by writing with a quill pen and playing some of the games children would have played in the 1620s. Take a nighttime walk with your Museum Educator to discover the sights, sounds, smells, and stories of Plimoth Colony after dark.
17th-Century New England Overnight
Explore the lives of the people who lived here in the 17th century, both Colonial and Wampanoag. After visiting the sites, you will learn about each culture with an evening of activities—eat a 17th-century meal, play 17th-century games, create something to take home with you, and discover the nighttime sights, sounds, and stories of Patuxet/New Plimoth! Schools, let us know how we fit into the unit you are working on, and we will be sure to tailor the activities to your curricular needs.