On the Horizon
The New Indigenous Program Building
Plimoth Patuxet is underway with plans and fundraising to expand the Indigenous site with new exhibits and spaces that will enable the site and staff to better tell the compelling story of profound change and cultural persistence in the Indigenous homeland in this region. The new building and cultural exhibits will reinforce the Museum's commitment to being the world's preeminent educational resource on the Native and Colonial history of this place in the 17th century and beyond.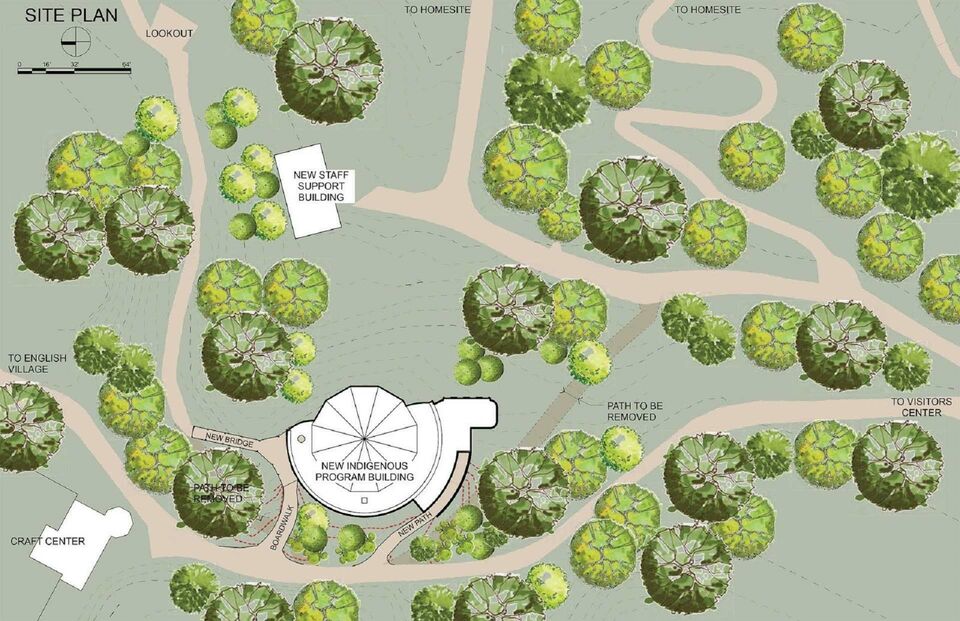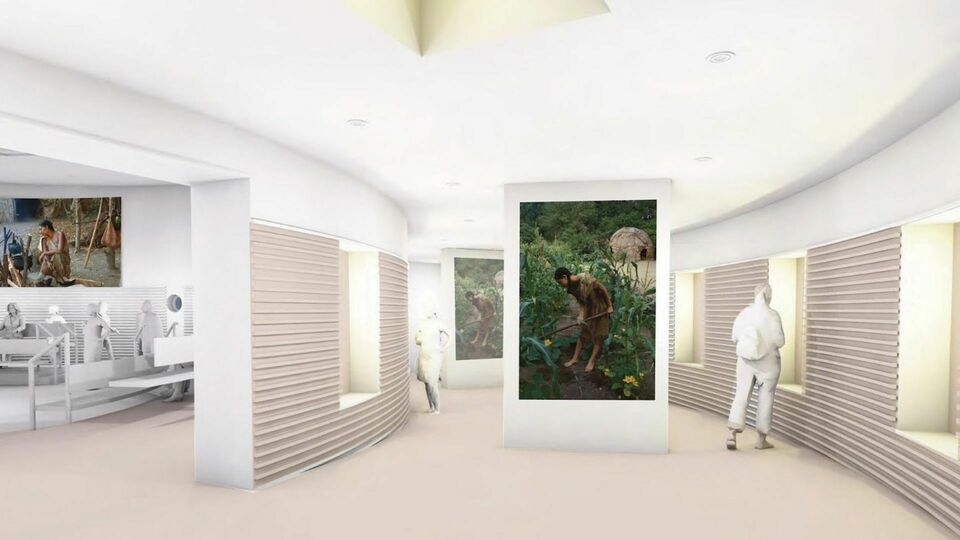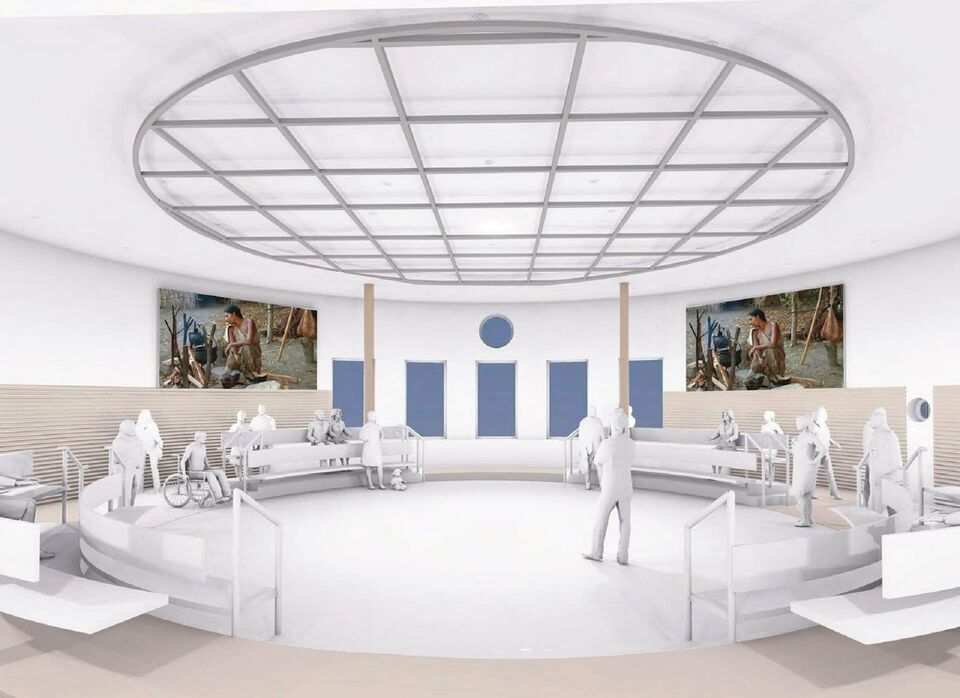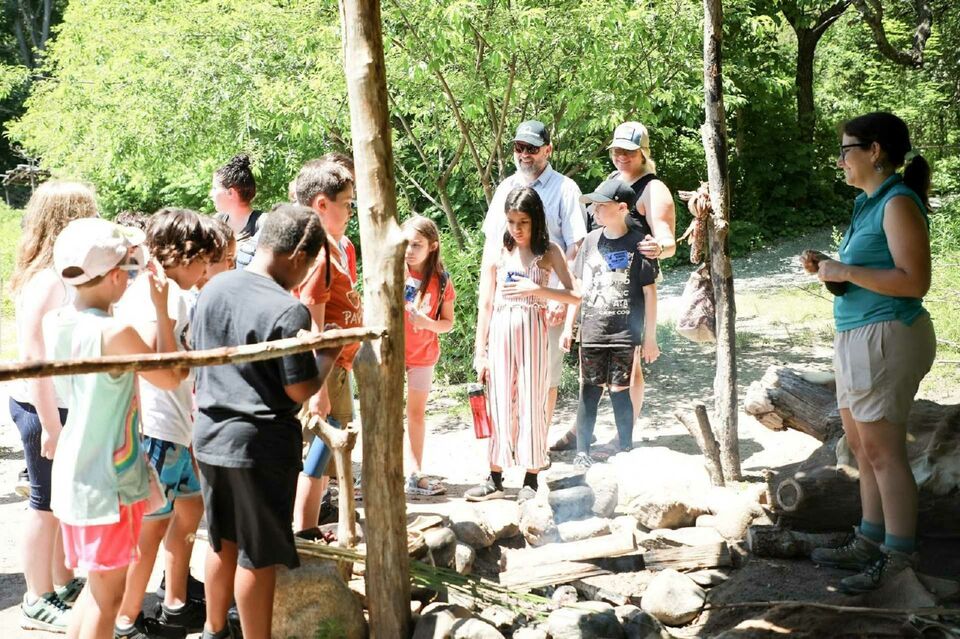 To learn more about this project and the many ways you may help with its completion, please contact Plimoth Patuxet's Development office by email at development@plimoth.org or by calling (508) 503-2668.