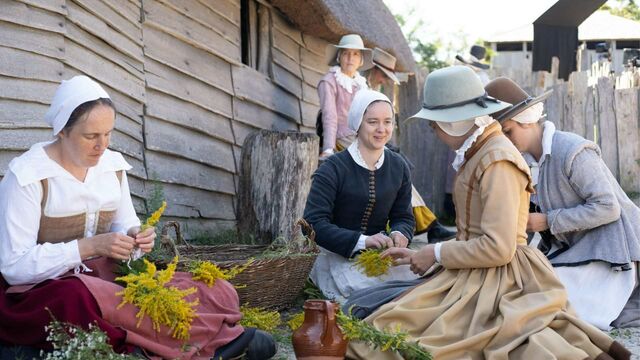 Plimoth Patuxet Members provide the vital operating support that fuels our educational mission. They make history come alive for millions of people around the world by creating meaningful and accessible learning opportunities.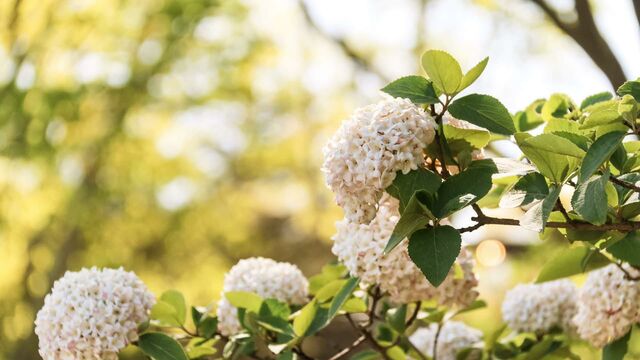 The Chairman's Society recognizes those individuals who generously demonstrate their leadership support and shared commitment to furthering the mission of Plimoth Patuxet.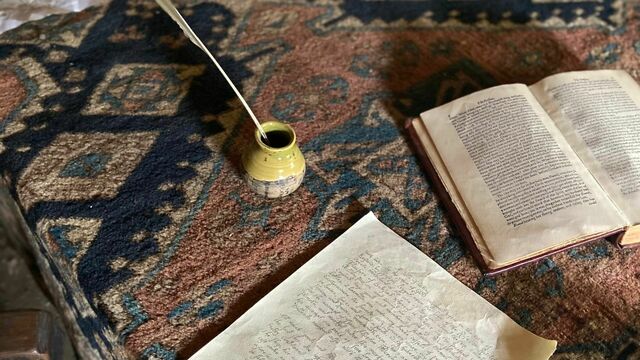 The Library Membership Program allows libraries to issue vouchers to their patrons for discounted admission to Plimoth Patuxet.