Plimoth Patuxet is located in the beautiful coastal town of Plymouth, Massachusetts.
This picturesque seaside destination offers a memorable New England getaway for either a day trip or an extended vacation.
Discover America's earliest foundations as you travel back in time at Plimoth Patuxet and Mayflower II, then visit some of the most historic houses, museums, and monuments in Massachusetts — including the statue of Massasoit and the legendary Plymouth Rock, known as the "Landing Place of the Pilgrims." Enjoy the beautiful beaches, a whale watch adventure, deep-sea fishing, or a harbor cruise. Visiting in the fall? You'll love the spectacular foliage of a New England autumn and the crimson beauty of a cranberry bog harvest. There's also wonderful shopping, antiquing, golfing, and an impressive selection of lodging and restaurants! Plymouth, Massachusetts is a destination for all seasons and we're eager to welcome you.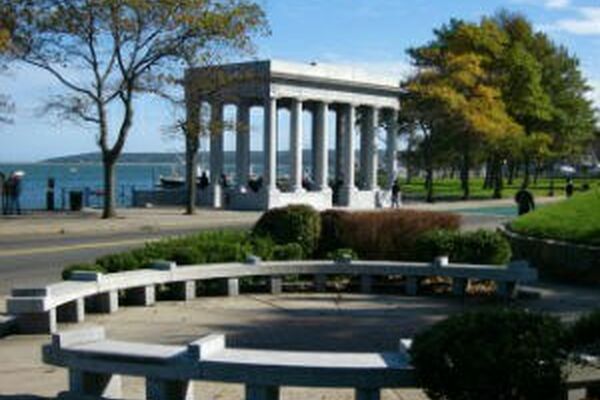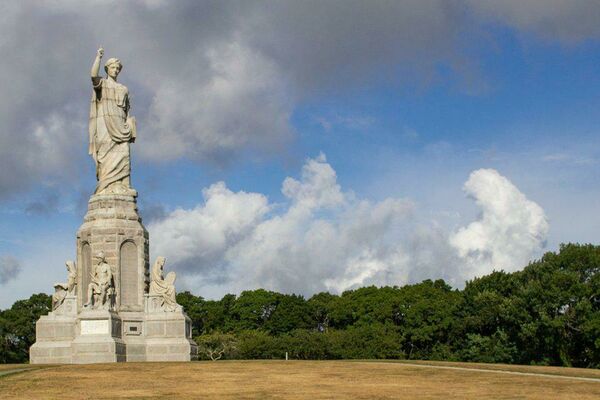 Plymouth is just a 45 minute drive from Boston, 15 minutes to Cape Cod, and a short driving distance to the Nantucket and Martha's Vineyard ferries.

Get your business listed!