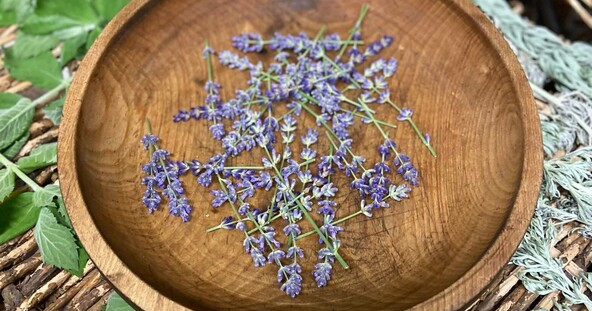 Practical Questions for Visiting
When is the best time to visit?
The Museum is open in the spring, summer, and fall, and each season has something unique to offer — budding gardens, corn planting, harvesting, and cozy fires are just a few of the highlights. It is often less crowded in the springtime than in the summer and fall.
Museum visitation is at its peak Mondays through Fridays from 9:00 a.m. until 1:00 p.m. during the school year. Our sites tend to be less crowded in the afternoon. Summer days are always bustling, and November is the busiest time of all!
What do I need to know to have the best possible visit to Plimoth Patuxet Museums?
You will get the most out of your visit by asking questions of the staff. If you are feeling shy, listen in on conversations between other guests and staff. Your active participation will really shape your experience at Plimoth Patuxet Museums.
Are pets allowed?
Service animals are welcome! We restrict the admission of animals to service animals only for both the safety of our guests and our Rare Breeds animals (that will be encountered while visiting our outdoor sites!)
Does the Museum accept credit cards?
Yes. We accept MasterCard, Visa, Discover, and American Express. For your convenience, there is an ATM in the Visitor Center.
How long does it take to visit?
Guests should allow at least 2.5 hours for their visit. A full day can be spent visiting all of our sites.
How much walking will I have to do?
Visiting all our living history sites requires about a half a mile of walking over uneven terrain. At Mayflower II, you will be walking on decks that can be slippery in wet weather. We suggest that our guests wear comfortable shoes, drink lots of water, and protect themselves from the sun. There are benches and places to sit along our walkways and at each living history site.
Should I bring a stroller?
Yes. Jogging strollers work best on the Museum's unpaved walkways. There is a stroller ramp located to the right of the main archway and stairs in the upper parking lot.
Where can I buy food?
Food is available for purchase at the Plentiful Café in the Visitor Center. The menu includes both popular lunch options and 17th-century foods. Seating is available both indoors and outdoors. There are a variety of restaurants, including fast food options, within walking distance of Plimoth Grist Mill and Mayflower II.
Am I allowed to take photos at the Museum?
Yes. We encourage you to take photographs or use video cameras for your personal use. However, commercial use of photographs or videotape is prohibited without permission from our Public Relations office. Please contact pr@plimoth.org.

Are the downtown sites and the main campus within walking distance of each other?
No. We do not advise guests to walk between the sites, as the distance between Plimoth Patuxet and Plimoth Grist Mill is about 3 miles. It's best to make the 10-minute drive by car or use public transportation. Please check our Directions page and the local bus schedule.