We'll Be History Without You
Plimoth Patuxet Museums is the Nation's premier living history museum. Through powerful educational experiences and first-person encounters with history, the Museum serves hundreds of thousands of students and lifelong learners annually.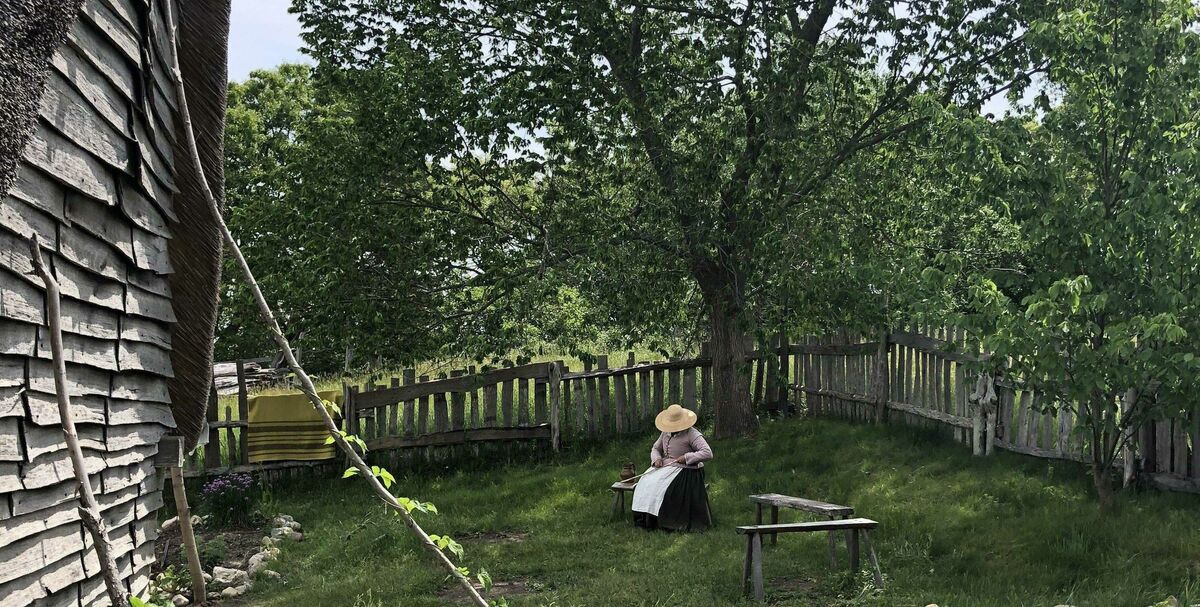 As a Plimoth Patuxet supporter, you will:
Inspire students, travelers, and life-long learners through living history to see history in a new light.
Spark thought-stirring conversations about the ongoing American Experiment in community and self-government.
Enhance educational landscapes to better tell the stories of the Indigenous people and the English Colonists who met along Plymouth's historic shores of change in 1620.
Cultivate community through accessible educational programs for all ages on-site, in classrooms, and in digital spaces around the world for thousands of students and patrons annually.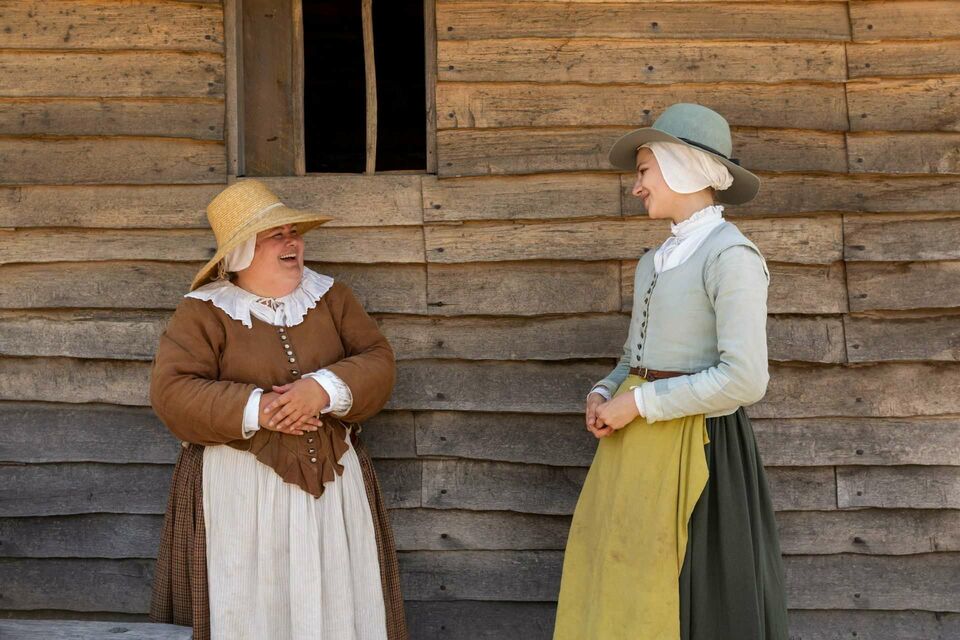 If you would prefer to send your donation by traditional post, please mail it to:
Development Office
Plimoth Patuxet Museums
P.O. Box 1620
Plymouth, MA 02362
To have a conversation about the myriad ways you may contribute to the Museum in a more philanthropic way, please email development@plimoth.org or call (508) 503-2668.