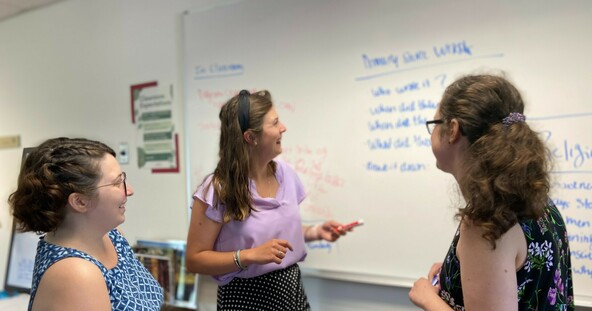 Teacher Toolkit Overview
This Teacher Toolkit includes five primary source units that correspond to an interactive module in You Are The Historian: Investigating the First Thanksgiving.
While these five units are designed to enhance the digital experience for students, you can also use them to supplement stand-alone in-class lessons or units of study. You may choose to use these materials to prepare for a project or in-class lesson, accompany use of the game during a class period, or prepare for an in-person or in-school field trip experience with Plimoth Patuxet Museums.
Each unit aligns with the Massachusetts Social Studies Framework and the National Association for Social Studies College, Career, and Civics (C3) Framework and includes:
An overview introducing key ideas and essential questions to guide inquiry.
A set of primary sources including objects, maps, oral histories, and historical documents. Each item has a profile sheet with additional background information about the object and suggested discussion questions easily adaptable for a range of grade levels.
Suggested activities which bring together multiple items in the unit and can be adapted to suit your curricular goals and students' needs.